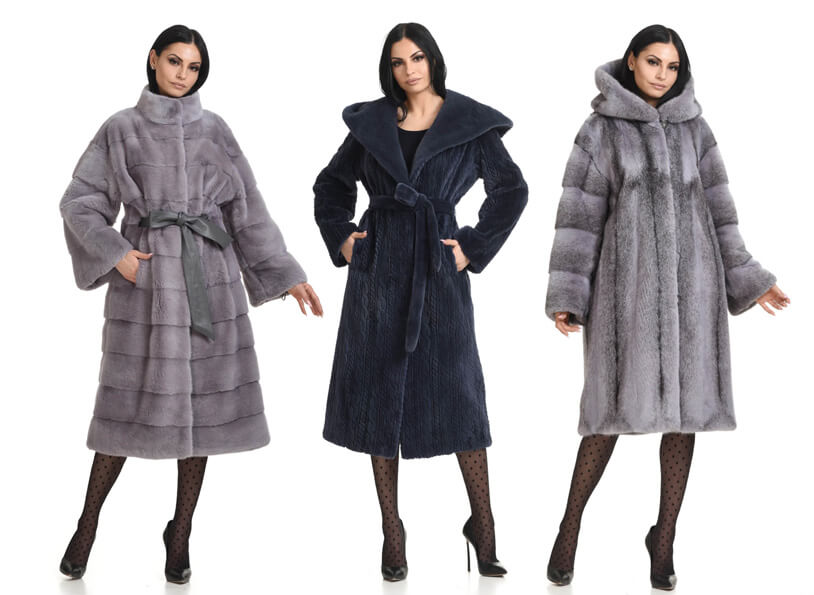 For four generations , GRAVAS has been a leading actor in the manufacture of fur garments and accessories.
The company's dedication to quality makes it one of the most important and fast-growing fur fashion brand, whose reputation expands beyond the Greek borders, reaching worldwide recognition.
The headquarters are located in Dispilio, near Kastoria, in a privately owned 3.500 m2 facility which includes all the operative departments: management, production, creative and show-rooms.
I THINK THAT THE MOST IMPORTANT THING A WOMAN CAN HAVE – NEXT TO HER OWN BEAUTY, OF COURSE – IS HER FUR
Frοm 9:00A.M Till 17:00P.M
Manakas Gravas will participate at 47th international Fur Fair at Kastoria 5-8 May 2022. You may find as on Hall A kiosk number A9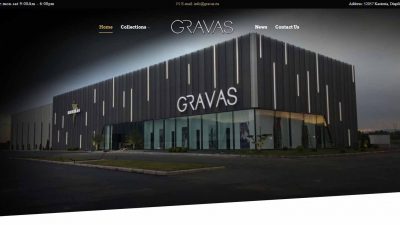 Our site has been rebuilt. New features will be added constantly.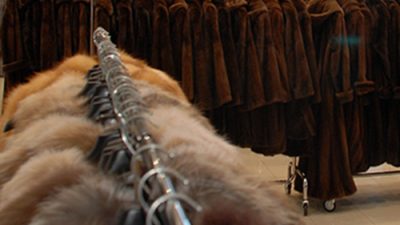 Our company participates in many international fur fairs last decades